About Us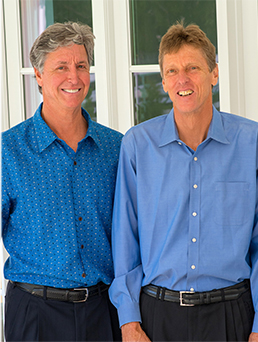 Marc Shevin
Broker Associate
BRE# 00559629
Rory Shevin
Broker Associate
BRE# 00671618
Marc and Rory Shevin were born and raised in the San Fernando Valley. They both currently reside in Calabasas, where along with their wives, have raised families of their own. Both are graduates of California State University, Northridge, Marc with a degree in Philosophy and Rory with a Degree in Geography. They are both licensed Real Estate Brokers, with over 50 years of combined experience in the marketing and sales of residential real estate and land for development. They are widely known throughout the region to be area experts, and are noted for their consistent success in the field of luxury, residential estates.
Prior to joining Berkshire Hathaway HomeServices California Properties, Marc and Rory owned The Shevin Company, Realtors, wherein they initially specialized in residential, income properties, as well as land for tract and custom home developments. The Shevin Company handled properties for many well-known developer clients, investors, and property syndication groups. Successfully working with a number of clients building custom, high end estates as well as planned developments in the West San Fernando Valley. Marc and Rory also built a name for themselves, eventually hiring a team of agents to represent the company on new home tracts and area resale properties. This gave Marc and Rory the exposure to all facets of the local real estate market, gaining considerable experience working from the ground up in the developments and building of residential estate properties. Joining Prudential allowed them to broaden their expertise further with additional educational and networking opportunities, also benefiting from the company´s nationwide network of marketing and referral services. This combination enabled Marc and Rory to build a strong foundation for their clients, therefore providing additional support in the specialized niche-marketing arena for their higher end, professional, entertainment, sports and developer clientele.
In the course of their business, Marc and Rory represent developers, investors, lawyers, entertainers, athletes, and lenders. Their own expertise as investors and spec home builders has given them the "edge" in selling and marketing properties in any price range and under any economic condition. They focus on the communities where they live and work, mainly Calabasas and Hidden Hills. Their hard work and diligence in representing their clientele has made them successful and produced many satisfied clients. The Shevins have four additional members on their team, Beth Shevin, Rory's wife, and their full time assistant, Wendy Stonehouse, Cindy Goldstein and Sara Shevin, all of whom are licensed as well.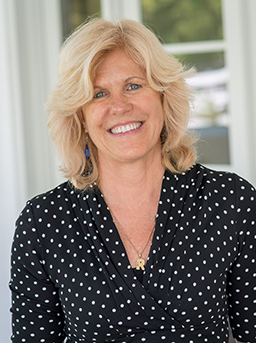 Beth Shevin
Realtor Associate
BRE# 01170928
As an MBA graduate in International Studies, Beth operated her own business for fifteen years, providing developers and builders with management and financial services in connection with their development of real estate. After obtaining her real estate license in 1993, she joined the Shevin team working as a support team member for Marc and Rory and has been enjoying the variety of interesting people and real estate transactions that come across her desk.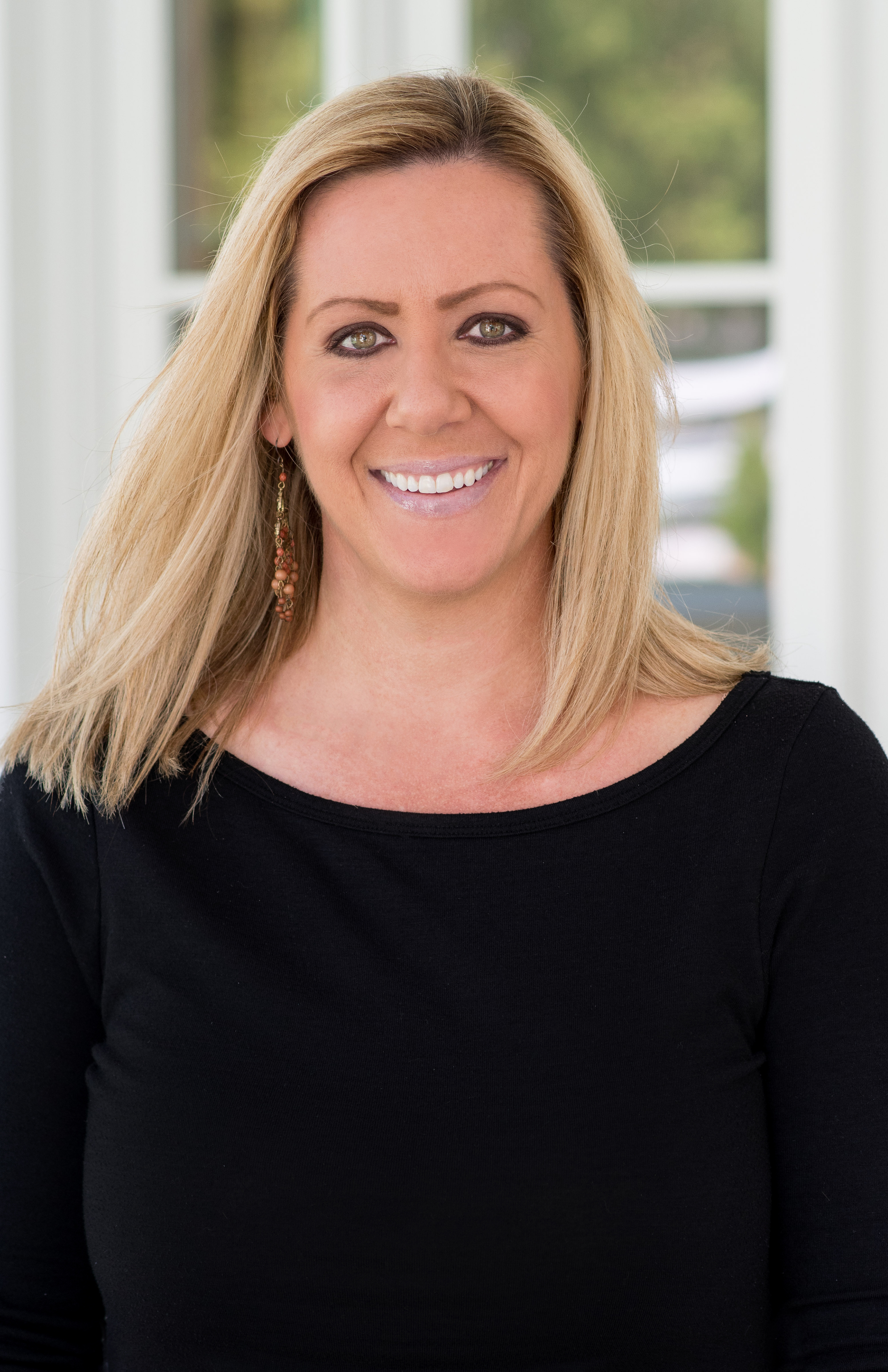 Wendy Stonehouse
Realtor Associate
BRE# 01447633
As a Design and Marketing specialist, Wendy maintains her focus on successful and creative advertising campaigns. With her experience in Office Management, a degree in Graphic Design, and her real estate license, Wendy focuses on keeping Marc and Rory organized and efficient within the office, especially while both are out in the field. She handles all transaction paperwork, from start to finish. Wendy prides herself on her meticulous organization and detailed follow-through, always performing in a professional manner.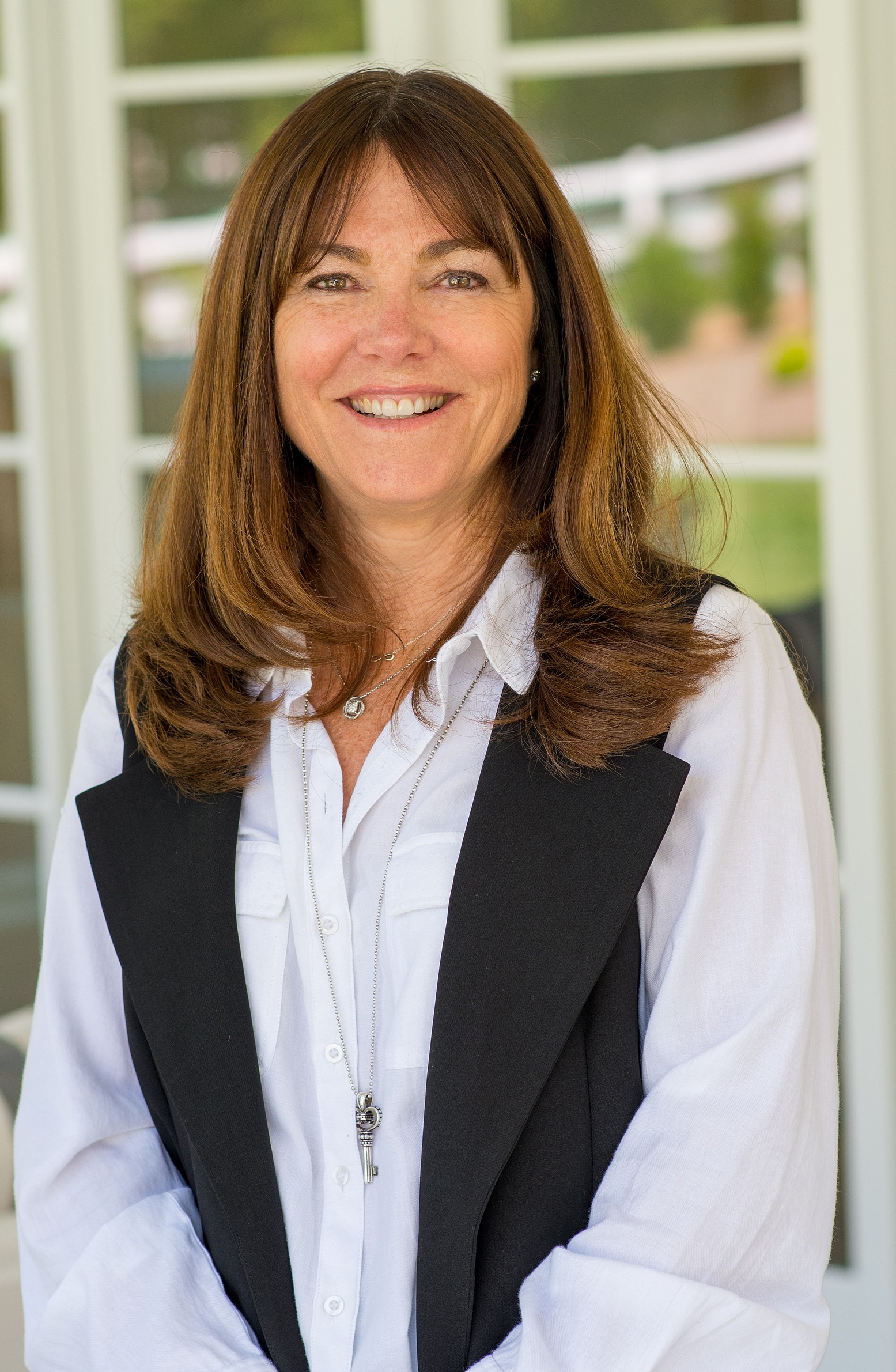 Cindy Goldstein
Realtor Associate
BRE# 01983065
My husband Mark and I have lived in Hidden Hills for past 25 years where we have raised our three children, Andrew, Ryan and Caitlin. Once an entertainment journalist, I traded in my steno pad for my Real Estate License and turned my hobby and passion of looking at houses into a full-time career. Having lived in the Hidden Hills area for so many years and having been very involved in all three of our children's education, I feel my knowledge and involvement in the school district and our community is an asset to all of our clients whether they are buyers or sellers. I have also served as a board member on the Hidden Hills HOA for many years.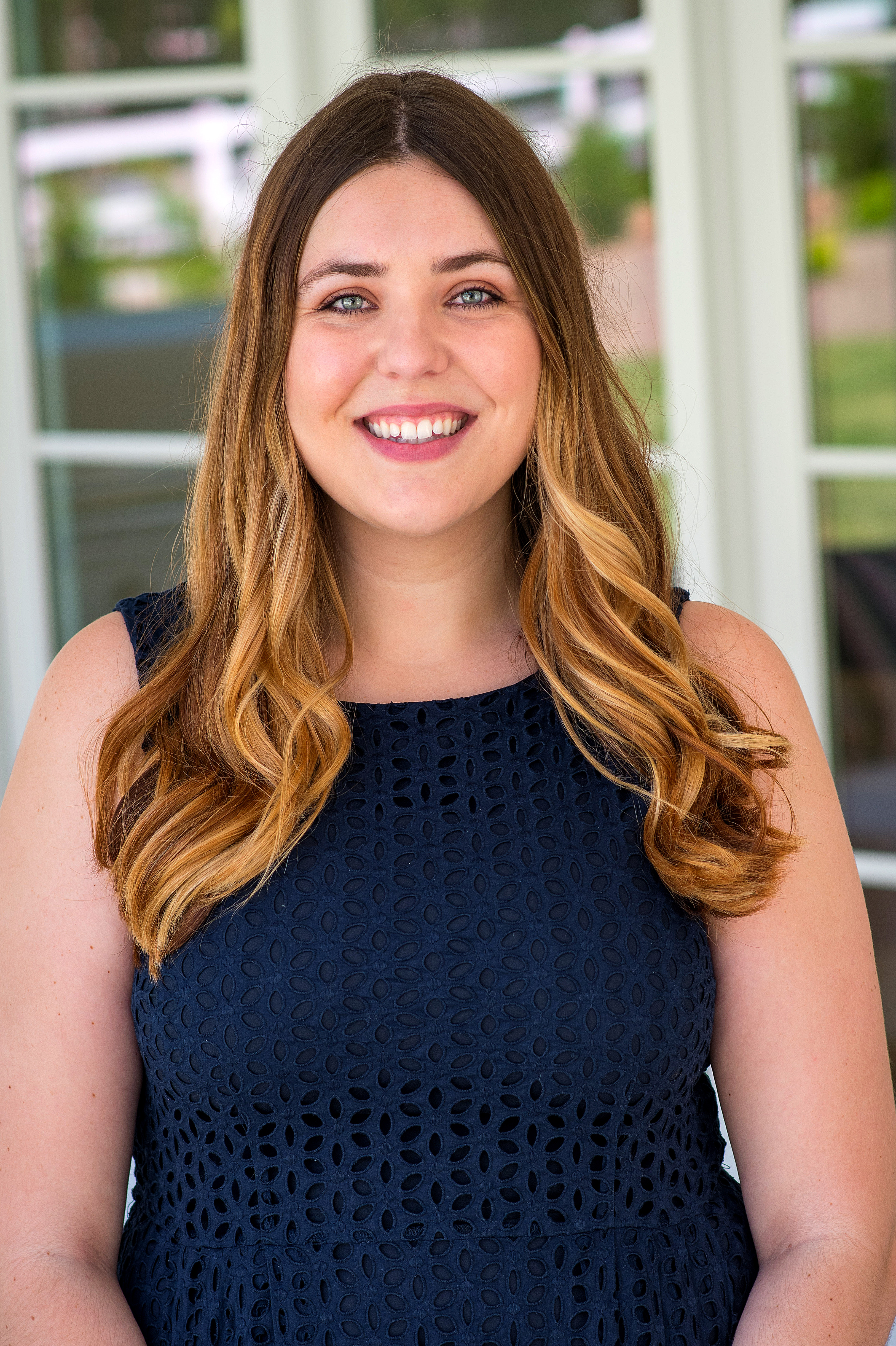 Sara Shevin
Realtor Associate
BRE# 02038247
Sara Shevin is the newest member of the Shevin team. Sara attended public and private school in Calabasas and graduated with honors from the film school at Chapman University last year, before getting her real estate license and joining the family business.